In Quran Planet we like to make the Quran and Arabic language classes a fun and interesting time for children so that the child learns the Quran and the Arabic language without feeling bored. And since games are the language that all children master and do not get tired of repeated them,.
We designed our own Edu Games to facilitate the lessons of the Qur'an, Arabic language and Tajweed as well…
we have selected some of them for, you so that you can download and try them for yourself.
Note: some games work on PowerPoint program.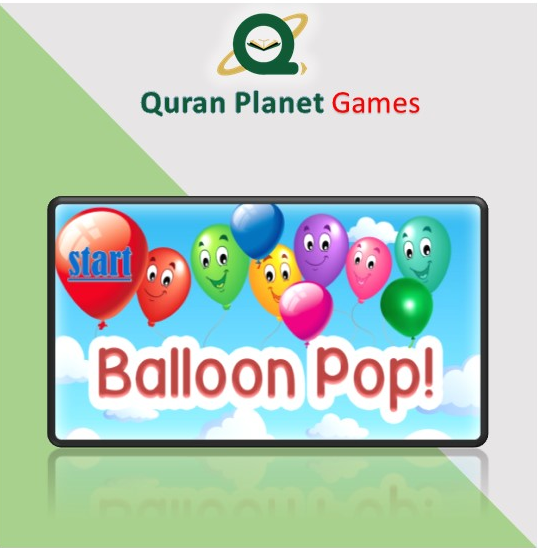 Pop balloons of the same letter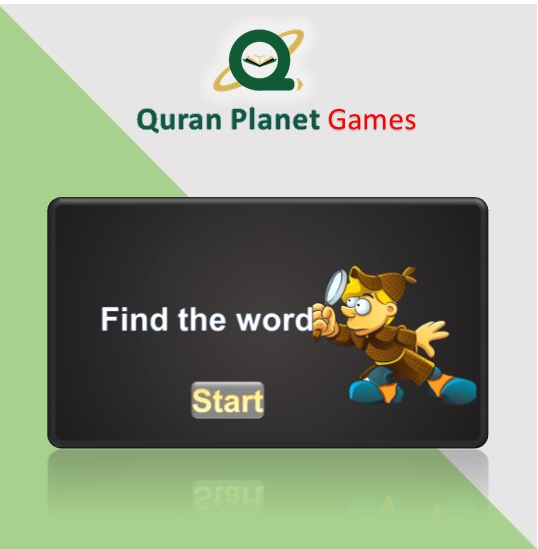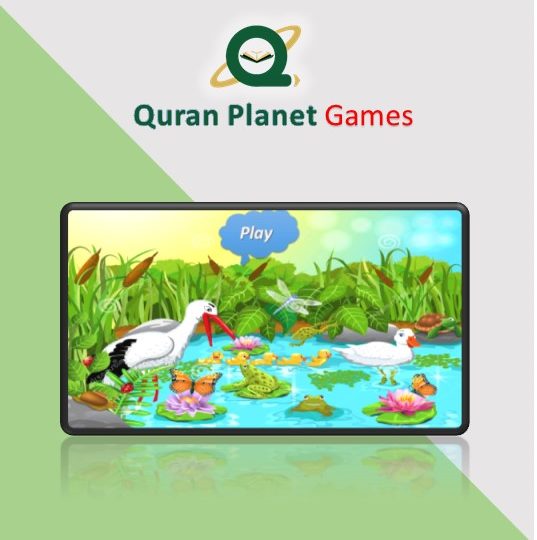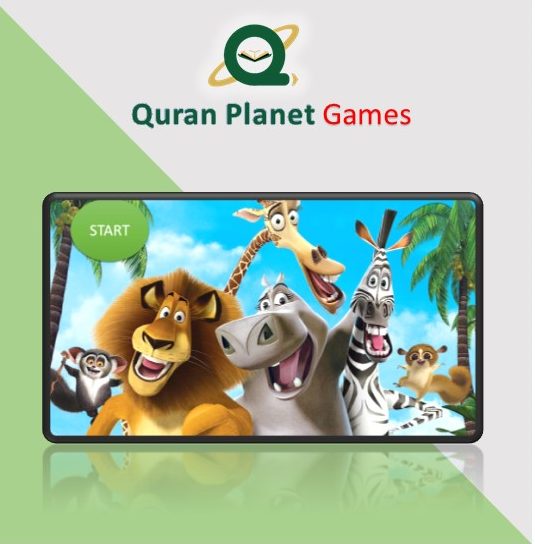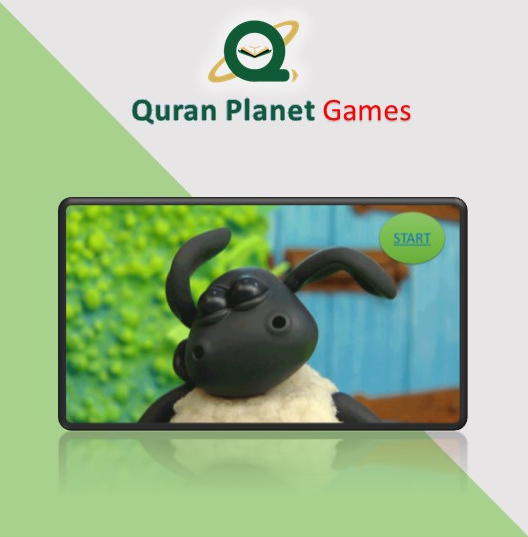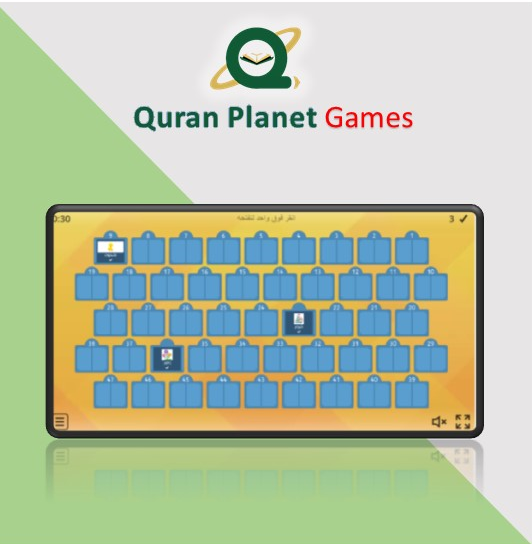 Training for alsukun and short movements